Player Profile: Zachary Baxley, men's baseball
Zach Baxley is a fifth-year senior on the Bulldogs baseball team. He is originally from Miami, Florida who then relocated to Wichita, Kansas. He comes from a family of baseball/softball players with his father playing baseball, his brother Joel playing for SWOSU for the 2016 and 2017 seasons, and his mother who played softball for St. Thomas University in Miami Gardens, Florida. 
Baxley graduated with his undergraduate degree in exercise science and is continuing his education by getting his master's degree in sports management. He wants to become a strength coach once he finishes college. He attributes his brother to helping him figure out a career. 
"I told him I like working out," Baxley said. "And he was like 'alright, well looks like you need to go into the strength world.' And so ever since then, that's what I've wanted to do." 
This year's baseball is a little over a week away, opening the season with a home opener against Missouri Southern. When asked about personal goals this season, Baxley stated that he doesn't have many for himself except to win the conference championship. However, he does have high ambitions for the team to be the Great American Conference champions. 
"All fall, I said two words every day," Baxley said. "Two words, twelve letters which is GAC champions. I feel like we can really accomplish that. We talk about that every day." 
Since Baxley is a fifth-year senior, having gotten an extra year of eligibility due to COVID-19, he could have gone to play for another school, but he chose to stay at SWOSU. 
"Honestly, it just felt right," Baxley said. "I feel loyal. I'm a very loyal person, I believe in loyalty. And so, Saunders has been very loyal to me and my family, so I felt like I had to be loyal to him."
Leave a Comment
About the Contributor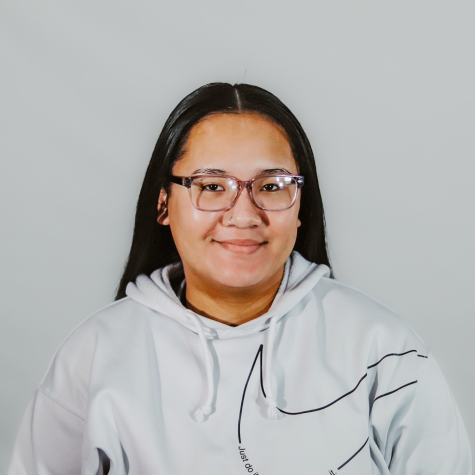 Rachel Masson, Online Editor
Rachel Masson is the Online Editor for The Southwestern. From a young age, she's always been interested in writing and is going to school to purse a degree...