Player Profile: Kamden Gipson, men's basketball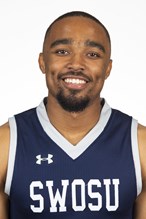 Kamden Gipson is from Oklahoma City, Oklahoma, and attended Edmond Santa Fe High School. Gipson is finishing his junior year at SWOSU, and he's been on campus since he was just 17 years old. He said that because he came here at 17, and is now 21, his coaches and staff have molded him into the man he is today.
"You see a lot of pros come out of there," Gipson said about his alma mater high school. "There's a lot of pride there. If you see them on social media, you can tell people love to be there."
Gipson traveled about an hour west to play basketball at the next level, and he said he's enjoyed his time in Weatherford.
"The people out here are really nice. I've never had any problems with anybody. Everybody's willing to help one another," Gipson said. "My first year, in our worst year, we still had people supporting us. So, yeah, Weatherford is a good community."
In his junior season, Gipson feels like the basketball team has nothing but positive things to look toward to in the future.
"Early in the season we took some bad losses, some things we could have controlled," Gipson said. "But now we're on a three-game winning streak. We're growing each and every game and I think we're going to be a good winning streak together here."
Gipson then stressed the importance of improving every game and playing their best basketball when March rolls around.
Gipson is a Healthcare Administration major, with plans to obtain his MBA in his final season at SWOSU. He also mentioned that he would like to play overseas basketball at the pro level after SWOSU. After his playing career, he could see himself becoming a coach or working in the health care administration field.
Leave a Comment
About the Contributor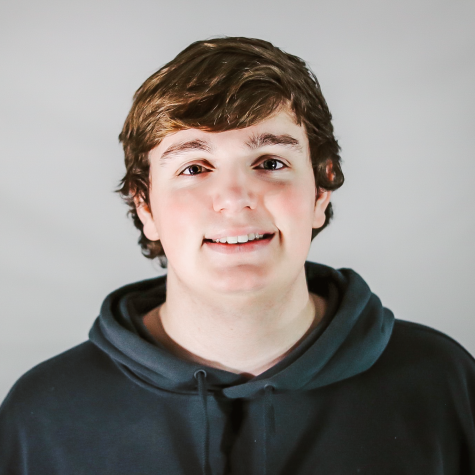 Kade Kimble, Sports Reporter
Kade Kimble is a sophomore sports reporter. He is a Strategic Communication major and planning on going into the sports journalism field.