Gun charges and DUI: Police arrests 2 suspects after shots fired near SWOSU campus
Monday, Sept. 13, 9:50 p.m. – shots fired – all available units on the street!
The Weatherford Police Department arrested Jose Elizondo, 25, of San Benito, TX, and Omar Gonzales, 24, of Weatherford, after reports of shots fired at 600 Blk N 7th, close to College Ave, just feet away from the SWOSU campus.
As of a Lieutenant at Weatherford PD, police units were at the scene very quickly and could locate the vehicle based on witness reports: "We made a traffic stop and arrested two men and located the firearm."
Both suspects were charged with using a vehicle to facilitate the discharge of a firearm.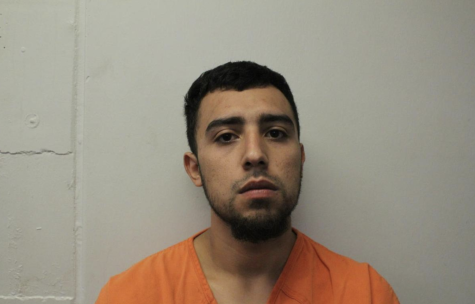 Elizondo was also charged for driving under the influence of alcohol (DUI), failure to yield to an emergency vehicle, operating a motor vehicle without a valid license and transporting an open container or low point beer.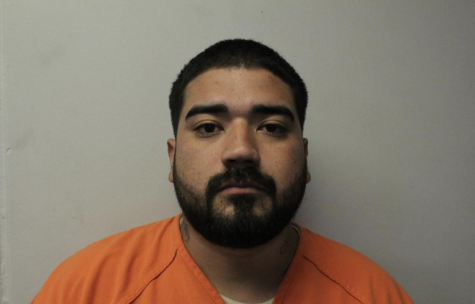 Gonzales was arrested for public intoxication, unlawful carry of a firearm after former conviction of a felony, obstructing of an officer and transportation of a loaded firearm under the influence. They are currently in Custer County jail.
Contrary to several facebook entries and eye witness reports, there was no helicopter dispatched to Weatherford, as of the WPD Lieutenant.
Weatherford PD is investigating the incident. As of right now, it doesn't seem like there was intend to harm anybody. As of a police officer, shots were fired into the air and ground. Nobody was hurt. There were either 5 or 6 gunshots.
SWOSU PD was present as well, with a patrol car securing the road towards Rankin Williams Fieldhouse/Pioneer Center. No lockdown was issued.
This is a developing story.
Editor's note: Readers are reminded that information in this article supported by an affidavit of probable cause or eye witnesses is merely an allegation that a crime has been committed and that there is only probable cause to believe a crime has been committed. The suspect is presumed innocent throughout the proceedings. The State is obligated to provide proof beyond a reasonable doubt before a judgment of guilt may be made.