Shots fired on Monday with semi-automatic rifle – Suspect pushed officer after detainment
Monday, Sept. 13, 9:50 p.m. – shots fired – all available units on the street!
Weatherford PD arrested Jose Elizondo, 25, of San Benito, Texas, and Omar Gonzalez, 24, of Weatherford, after reports of shots fired at 600 block of North 7th Street, close to College Avenue, just feet away from the SWOSU campus.
According to case files obtained by The Southwestern, both suspects were intoxicated (alcohol) and discharged a black semi-automatic long rifle out of a vehicle, a 2001 black/silver Ford pickup, in "conscious disregard for the safety of any other person."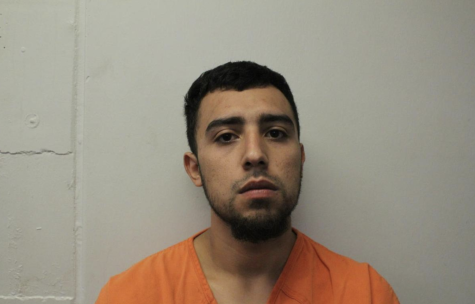 Both suspects are charged with using a vehicle to discharge a firearm, a felony, punishable by two years to life in prison. They are also both charged with carrying a weapon while under the influence of alcohol, a misdemeanor, punishable by $50-$500 and/or imprisonment 10 days to six months.
Elizondo is further charged with DUI (misdemeanor), punishable by up to $1,000 and imprisonment 10 days to one year.
Gonzalez also obstructed a Weatherford PD officer by refusing to get into the police car after being detained, pushing against an officer. This is a misdemeanor and punishable by up to one year of jail time and/or up to $500.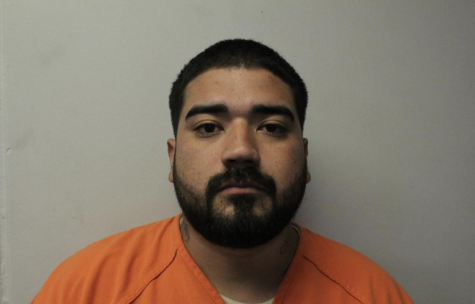 Gonzalez is further charged with carrying a firearm after a former felony conviction. In March 2019, he was convicted for possession of a controlled substance in Texas. This is a felony and punishable by one to 10 years in prison.
Both suspects are currently booked in Custer County Jail. Bond for Gonzalez is $749, the bond for Elizondo was set at $1,372.
Editor's note: Readers are reminded that information in this article supported by an affidavit of probable cause or eye witnesses is merely an allegation that a crime has been committed and that there is only probable cause to believe a crime has been committed. The suspect is presumed innocent throughout the proceedings. The State is obligated to provide proof beyond a reasonable doubt before a judgment of guilt may be made.