Player Profile: Winter Williams, women's rodeo
Winter Williams is a fifth-year senior on the women's rodeo team from Copan, Oklahoma, who has been involved with the rodeo lifestyle since she was a young child. Being a part of rodeos has been in her family for generations with her maternal grandfather and both parents having competed and her younger sister competing in college as well. William's events are breakaway roping, team roping, and barrel racing, though she originally grew up barrel racing. 
"I really just started out running barrels when I was a kid and running poles, but they don't do that in college," Williams said. "I did that for a long time and my dad wanted me to rope so he entered me, I'd never even done it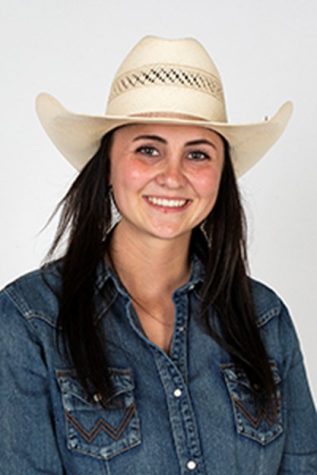 before, and he entered me so that's how I got to roping." 
One goal that Williams has stated for herself is that she'd like to win the region again, saying that she had a good fall season but that she hopes to do a little better during the spring season. She also said that a team goal she has is to win the region again. 
"We won the region last year and we are very capable of doing that again," Williams said. "We were second in the nation last year and I really hope that we can get there again, and I believe we can win the nation this year." 
When asked who motivates her, Williams mentioned that her team and head coach Mike Visneiski help motivate one another and that there is no space for laziness. She also attributes her friends and family for her motivation. 
"My mom and dad are very supportive, and they always have been," Williams said. 
Williams originally chose to come to SWOSU because the school seemed to fit her best. 
"I've known Mike V. for a long time, my dad's known him for a long time, and he's a great guy, great coach, great mental coach, great rodeo coach," Williams said. "My good friends were going to come here, and it just seemed to fit the best out of all my options." 
She also attributes Visneiski as one of the reasons she stayed for her fifth year, as well as the friendships she's formed with her teammates and all the memories she's made while competing. 
"Mike V. had helped me a lot with my mental game, and I didn't know if I could get that anywhere else, so I wanted to stay here and rodeo for him, Williams said. 
Williams received her undergraduate degree in Interdisciplinary Studies, which breaks down into psychology, allied health, and criminal justice. She is currently working on her second bachelor's degree in Allied Health, with thoughts of applying to SWOSU's PTA program. 
Leave a Comment
About the Contributor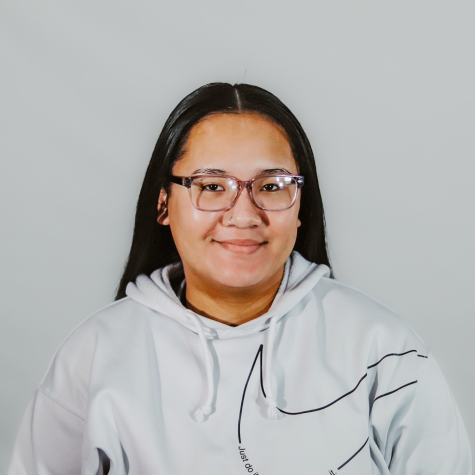 Rachel Masson, Online Editor
Rachel Masson is the Online Editor for The Southwestern. From a young age, she's always been interested in writing and is going to school to purse a degree...