Lady Bulldogs win against Harding; become regular season GAC champions
Following a blowout win in a rivalry game, the SWOSU women's basketball team took on Harding University. Harding jumped to a quick 6-0 lead which was quickly shut down by SWOSU, which would be the theme of the first two quarters.
Both teams took jabs at each other, but neither team got too much separation as the half ended with Harding up 35-31.
The second half would quickly belong to SWOSU. Their energy on both sides of the court would prove too much for Harding, and SWOSU would take the lead quickly, but they didn't stop there. The Lady Bulldogs maintained their energy and pushed their lead farther ahead.
SWOSU outscored Harding 21-11 in the third quarter. The final frame had a similar sound to the third quarter. SWOSU's energy was overwhelming, and they created more separation, eventually winning 73-60.
Bethany Franks led the way for SWOSU with 17 points on 8-for-13 shooting. Karly Gore added to this with a 15-point double-double.
Coming into the matchup, the Lady Bulldogs and Harding were ranked first and second in the Great American Conference. Because SWOSU won tonight, the Lady Bulldogs are the regular season Great American Conference Champions.
SWOSU is now 23-4 overall, and 17-4 in the GAC.
The Lady Bulldogs next matchup is on Saturday, Feb. 19, 2022, at 1 p.m. against Arkansas Tech University.
Leave a Comment
About the Contributor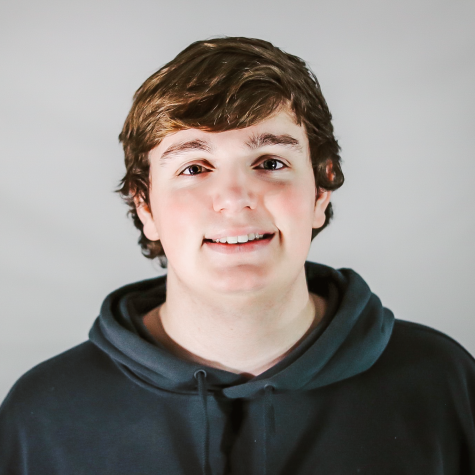 Kade Kimble, Sports Reporter
Kade Kimble is a sophomore sports reporter. He is a Strategic Communication major and planning on going into the sports journalism field.