Indigenous Student Association taco sale
On Friday, March 11, the Indigenous Student Association will be hosting an Indian taco sale starting at 11 a.m., ending when the tacos have all been sold. Each taco will be $7 or $8 to include a drink. Tacos will be sold at the Wesley Student Center located at 817 N. 7th Street. The ISA will also be delivering the tacos with orders of five or more. To place a delivery order, text one of the numbers provided. 
The Indigenous Student Association, formerly known as the Native American Student Association, is a SWOSU organization that brings and spreads awareness of Native American culture to the campus. 
The organization mostly does food fundraisers, having done a meat pie fundraiser last semester. A meat pie is a pastry made of dough with meat and potatoes inside. This Friday, they will be selling Indian tacos. Indian tacos are a combination of beans or ground beef, with chopped lettuce, sliced tomato and shredded cheddar cheese on top of crispy Navajo or Indian fry bread. The organization also sells T-shirts. 
For those wanting to join the organization, President Anna Galviz said that anyone can join. 
"All they have to do is come to a meeting and be involved with the club or simply contact one of the members and we'd be delighted to answer any questions they have," Galviz said. "We usually have flyers around campus for when we have meetings." 
Leave a Comment
About the Contributor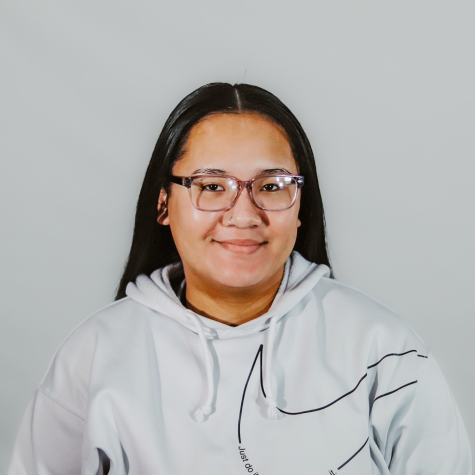 Rachel Masson, Online Editor
Rachel Masson is the Online Editor for The Southwestern. From a young age, she's always been interested in writing and is going to school to purse a degree...