Player Profile: Elah Alcuitas, track and field
Elah Alcuitas is a senior member of the track and field team at SWOSU. Alcuitas is a graduate from Enid High School, where she ran track and played soccer.
"Enid was a place full of growth and memories," Alcuitas said.
Alcuitas also began running track by suggestions from some of her classmates, "I had some classes with a few of the girls in track and they said I should try it out!"
Alcuitas picked SWOSU because of its great Chemistry and Biology programs. After graduation, she plans on attending medical school with hopes of one day becoming a physician.
Leave a Comment
About the Contributor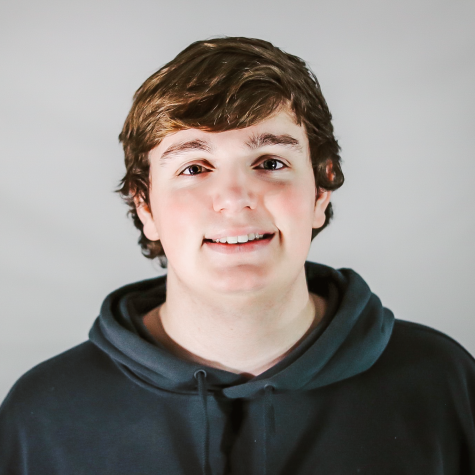 Kade Kimble, Sports Reporter
Kade Kimble is a sophomore sports reporter. He is a Strategic Communication major and planning on going into the sports journalism field.