Mobile Mammograms on Weatherford Campus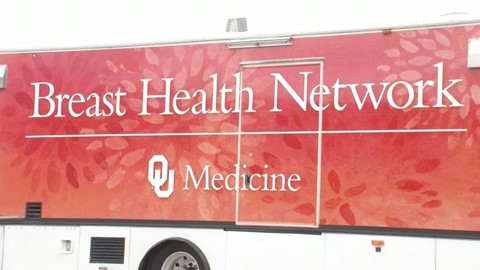 On Tuesday, April 12, 2022, from 8:00 a.m. to 5:00 p.m. the University of Oklahoma Breast Health Network is having mobile mammograms at the SWOSU Weatherford campus. The screenings will be held in the parking lot at N. Caddo St. and Davis Rd.
Even if you have no suspicions of having breast cancer, keeping your physical well-being in mind is important for a long, healthy life. Mammograms are the best way to discover breast cancer early and can be treated more easily if found in the early stages. Getting screened regularly can help reduce your chances of dying from breast cancer within the next ten years by up to 60%.
Appointments can be scheduled by calling (800) 422-4626, and extra information can be found by calling Carol Sides at (580) 774-3071 or by emailing her at [email protected].
Leave a Comment