SWOSU baseball 0-3 against Harding on the weekend
The SWOSU baseball team took on Harding three times over the weekend with a double header on Friday and a final matchup on Saturday.
The first matchup between the two teams resulted in a 17-7 loss for SWOSU. The game was neck-and-neck early on as the Bulldogs led through three innings. Neither team scored in the fourth inning, but the innings that followed favored only Harding. They scored six runs in the fifth inning, as the Bulldogs didn't score at all. The last few innings had the same tune as Harding ran away with the game.
Since it was a double header, the two teams played a second game immediately following the SWOSU loss. Harding finished the first game with all the momentum, but that wouldn't matter at the start of the second matchup. The score was 1-1 through two innings, but Harding scored seven runs in the third inning and didn't look back. Harding eventually won 20-3 in seven innings.
Game three of the series was played on Saturday, and this one would be a closer matchup. SWOSU struck first as they led 4-1 through two innings, but Harding would soon battle back. Through six innings, SWOSU led 8-5 and would try to hold out to finish the game. Harding had another big inning, like the first two matchups, and won the seventh inning 6-0. Harding took the game over and held an 11-8 lead. With switched pitchers, the Bulldogs still couldn't battle back. The Bulldogs lost 12-8 and went 0-3 in the series.
The Bulldogs now stand at 17-24 on the season and 11-17 in the conference. The Bulldogs next matchup is against Science and Arts of Oklahoma in Chickasha next Tuesday, April 26.
Leave a Comment
About the Contributor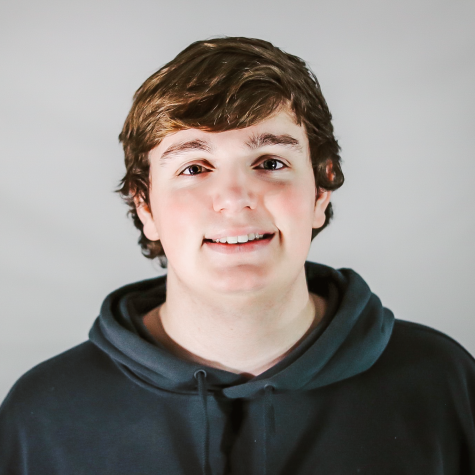 Kade Kimble, Sports Reporter
Kade Kimble is a sophomore sports reporter. He is a Strategic Communication major and planning on going into the sports journalism field.