SWOSU volleyball team goes 1-3 to open season
The SWOSU Lady Bulldogs' volleyball team travelled to Joplin, Missouri to compete in the Missouri Southern Lion Classic.
Their first matchup of the tournament came against Missouri Southern State, which was a close loss. The Lady Bulldogs won the first and fourth sets and lost the match as they lost the final set 15-13.
The Lady Bulldogs' second matchup came against Truman State, which turned out to be a 3-0 win for SWOSU.
The next matchup of the tournament for the Lady Bulldogs came against Newman, where SWOSU lost the match 3-0. While they lost all three sets played, the Lady Bulldogs kept the sets close, with the final set finishing 25-22.
Finally, the Lady Bulldogs matched up against William Jewell, where SWOSU, again, lost 3-0. Like their last matchup, the Lady Bulldogs kept each set close, just falling short each set. For example, William Jewell won the last set 27-25.
The next match for the SWOSU volleyball team will be in Lubbock Texas, as they'll compete in the LCU Chap Classic. They will play their first game of the tournament against Lubbock Christian.
Leave a Comment
About the Contributor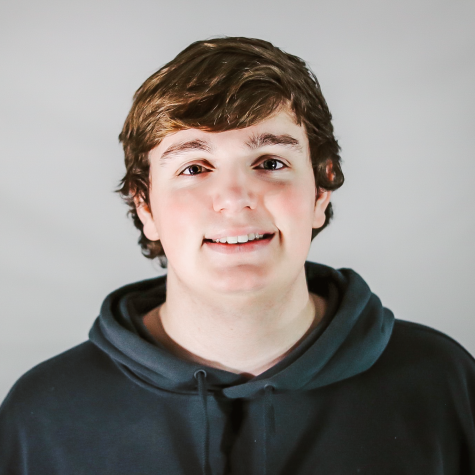 Kade Kimble, Sports Reporter
Kade Kimble is a sophomore sports reporter. He is a Strategic Communication major and planning on going into the sports journalism field.