SWOSU football season preview
The SWOSU football season is kicking off in Arkadelphia, Arkansas as the Bulldogs take on Henderson State. 
Last season, the Bulldogs were unable to win a game, and finished the season 0-11. There are expectations that the fresh coaching staff, headed by coach Josh Kirkland, will find a way to substantially improve the record in year one as a completed staff.
Coach Kirkland has had just one offseason to bring in players to fit the mold of his playstyle. As he mentioned in his December introductory press conference, he plans for the team to play with a high tempo, quick-hitting offense. He added that it will be like a hybrid air raid.
On defense, we can expect the team to shut down the run, which seemed to be an issue last season, as many teams found success running the ball against the Bulldogs. Coach Kirkland explained that the Bulldogs will be hyperaggressive on defense.
Richard Silva, sophomore linebacker from Keller, Texas, believes the team will be improved this year with the new staff.
"I think we'll perform pretty well since we have a whole new staff and new players. I think our team is more disciplined, focused and determined to win so I think we should perform well," Silva said.
Silva also had some praises for Coach Kirkland, "I think he'll do great he's a coach that knows his X's and O's and knows how to get us fired up. He should help out SWOSU in a huge way."
The consensus around last years' performance is that the team has put the season behind them and are gearing up now for this season, and they've focused in on building this program from the ground up. 
"This is the job I wanted. This is the job that I believe is a winner. This is a place that I want to raise my family," Kirkland said in his introductory presser, which should leave fans optimistic about this season.
The Bulldogs' first matchup should set the tone for the season as they look to defeat Henderson State who had a solid season last year.
Leave a Comment
About the Contributor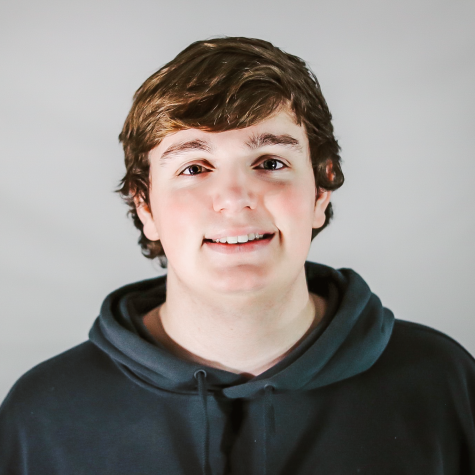 Kade Kimble, Sports Reporter
Kade Kimble is a sophomore sports reporter. He is a Strategic Communication major and planning on going into the sports journalism field.