Bulldogs look to win first game since 2019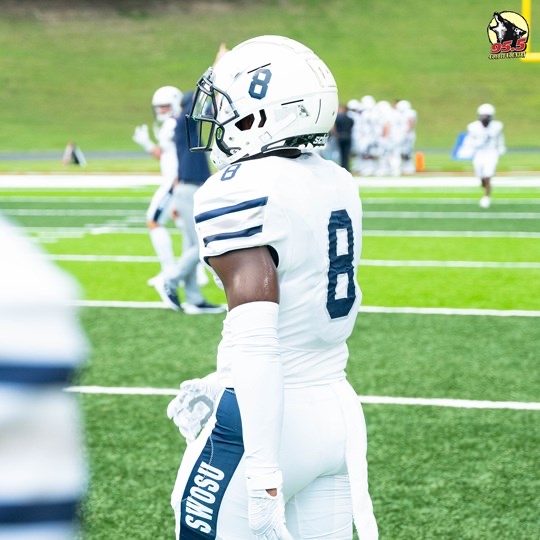 Last week, the Bulldogs took on Henderson State University and lost their first game of the season 13-30, as they were hopeful to start their season off with a win.
Jalen Lampley, a junior wide receiver, received special recognition for his performance on Thursday against HSU. Lampley scored the Bulldog's only touchdown. He also caught a 53-yard reception late in the second quarter.
Although the team lost, Lampley said he expected everyone to "play hard and play as a team" which he believes they did. However, he said they have a couple of things they need to clean up on the offensive end. 
"We didn't finish drives out on the offensive end," Lampley said. "Defense played great. We just have to finish drives when we get in the red zone and score instead of kick field goals."
Lampley continued about how great the defense was and complimented his teammate Trey Fullwood saying he had "a great force fumble" that was "timely."
Even though great defense was not enough for the team, Lampley said that the team kept their heads high and did not let the loss get to them.
"We knew that we had just a couple of things to finish," Lampley said. "We were probably one block away, one pass away, one catch away from having a great game. It's just things that happened that way, and we've been hammering those things at practice all week." 
While speaking of practice, Lampley said that the team has picked up the tempo offensively and they have been working on catching the ball and finishing in the red zone.
Lampley believes that the team will get their first win of the season this weekend and will not have another losing season like last year. He jokingly said that if the team does lose this weekend, he will give you your money back. 
The Bulldogs will face off against Southern Arkansas University on Saturday, Sept. 10 in the first home game of the season at the Flex-Chem Field. Kickoff will be at 6 p.m.
Leave a Comment
About the Contributor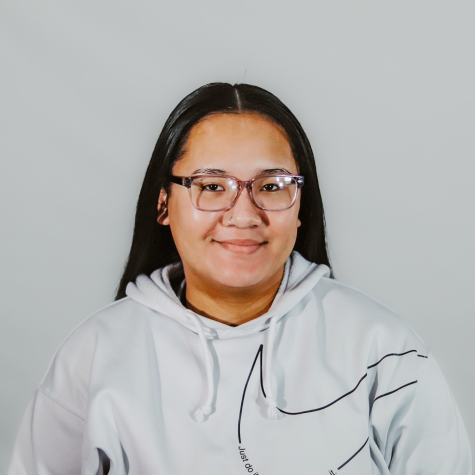 Rachel Masson, Online Editor
Rachel Masson is the Online Editor for The Southwestern. From a young age, she's always been interested in writing and is going to school to purse a degree...