Spring 2023 Enrollment Starts Soon
Spring 2023 Enrollment for SWOSU students will begin on Monday, Oct. 3.
Those who can enroll for the Spring Semester on Monday include seniors, juniors, graduate students, student athletes, and student workers. Sophomores can enroll on Monday, Oct. 10, and freshmen can enroll on Monday, Oct. 17.
Seniors and juniors will be able to enroll themselves and do not need to see their advisors to enroll, unless they are unsure of what classes they still need to take. Freshmen and sophomores will still need to schedule an appointment with their advisors to enroll, so the advisors can make sure each student is taking classes they need.
For students who are unsure who their advisor is, they can easily check on SWOSU Self Service. A student will need to log on to SWOSU Self Service and open the Plan & Schedule tab under Student Planning in the Academics section. Once a student is looking at their schedule for the Fall Semester, they will need to click on the Advising tab which will then allow them to see who their advisor is.
Some tips for enrollment are to schedule a meeting with your advisor at least a week in advance before you enroll, clear any holds on your account that might prevent registration, and pay close attention to section dates for Spring 2023 course.
For more information about enrollment, please contact [email protected] or 580-774-3008 or [email protected] or 580-774-3777.
Leave a Comment
About the Contributor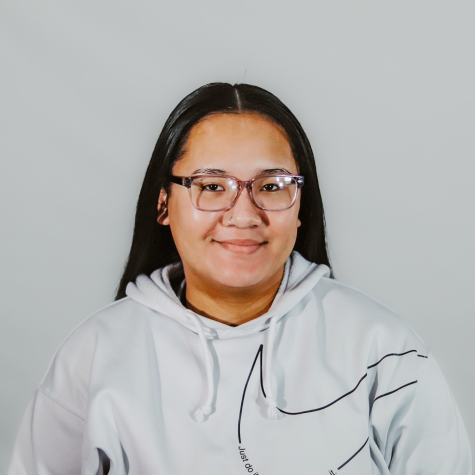 Rachel Masson, Online Editor
Rachel Masson is the Online Editor for The Southwestern. From a young age, she's always been interested in writing and is going to school to purse a degree...