SWOSU Collegiate Farm Bureau tour local Farm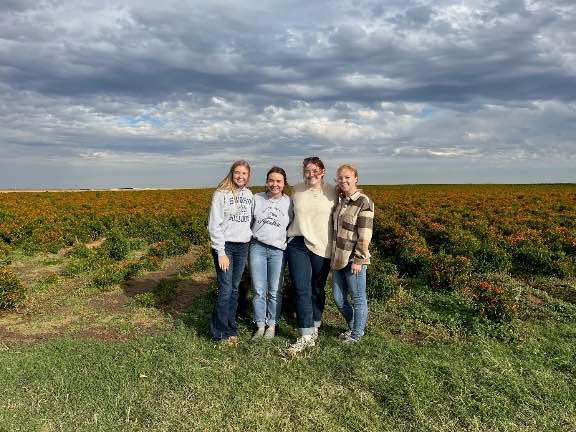 On Thursday, Oct. 27, 2022, a group of SWOSU Collegiate Farm Bureau members went to visit SS Farms
near Hydro, Oklahoma to look at their very unique crop.
SS Farms is known for their hot chili peppers. While there, Dean Smith took the students on a tour of his
facilities and the students learned more about what role SS Farms plays in agriculture.
SS Farms is one of the only chili farms that is located in the state of Oklahoma. The chilis they harvest
are used not only for consumption, but also for pharmaceutical needs.
SWOSU Collegiate Farm Bureau is extremely thankful for SS Farms and Dean Smith for allowing them to
tour their facility and teach us about their business.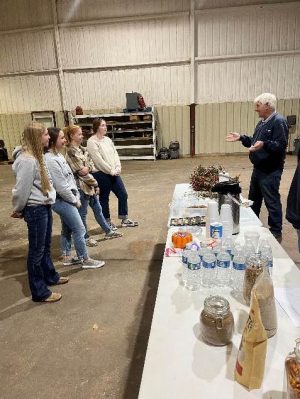 Leave a Comment
About the Contributor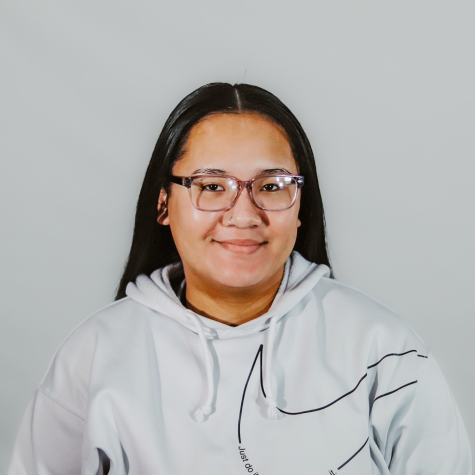 Rachel Masson, Online Editor
Rachel Masson is the Online Editor for The Southwestern. From a young age, she's always been interested in writing and is going to school to purse a degree...