SWOSU Men's Basketball has 1-2 week
The SWOSU men's basketball team played three games this past week, including their conference opener. They finished the week 1-2, which has them sitting at 4-4 on the season.
They opened with a game against Randall University, where they won 122-81. Their 122 points scored was their most on the season and led to their biggest win margin on the season. Kamden Gipson, MJ Warrior Jr. and Jalen Johnson all scored 20 points in the high scoring game. As a team, the Bulldogs had seven double-digit scorers.
Following the big win, the Bulldogs took on Oklahoma Baptist University in their first conference matchup, which ended up being a 91-73 loss. With around eight minutes remaining in the game, the Bulldogs were trailing by two points, but OBU went on a big run, which led to SWOSU's loss. Victor Irhirhi led the Bulldogs in scoring with 17 points on 5-of-11 shooting. He also shot 5-of-8 on 3-pointers.
In the Bulldogs' third and final game of the week, they took on Southeastern Oklahoma State University. The Bulldogs' offense was no issue, as they strung together 87 points, but their defense wasn't enough to scrape together a win. SWOSU lost 112-87. Once again, the Bulldogs' offense was well-rounded, as they had five different double-digit scorers.
The next bit of action for the Bulldogs will come on Saturday, Dec. 10 against East Central University. They'll play at 3:00 p.m. in the Pioneer Cellular Event Center in their third conference game of the season.
Leave a Comment
About the Contributor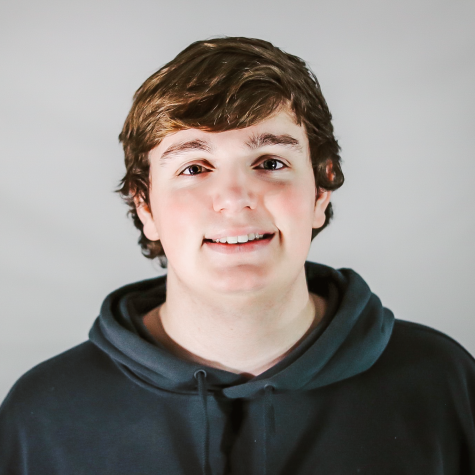 Kade Kimble, Sports Reporter
Kade Kimble is a sophomore sports reporter. He is a Strategic Communication major and planning on going into the sports journalism field.