Josh Kirkland Accepts New Job After One Year at SWOSU
After one season as the Head Football Coach at SWOSU, Josh Kirkland accepted a new job at the University of North Texas, thus leading him to resign as the head coach.
In his new role, Kirkland will act as the Director of Player Personnel in his jump from Division II to Division I. SWOSU defensive coordinator, Ruzell McCoy, will serve as interim head coach for the time being.
Kirkland accepted the job just over a year ago, and SWOSU will now begin their search and hiring process for the next head coach.
"I want to thank Dr. Lovell, Coach Helton, and all the alumni that welcomed my family and I to Weatherford this past year and gave me a chance," Kirkland told SWOSU Athletics. "This is truly a bittersweet opportunity for our family, but as much as we love SWOSU it's a life changing career move that we felt we had to take. We will absolutely miss both the SWOSU and Weatherford communities."
In his one year, Kirkland took a winless program to four wins and a team that was competitive each week that they took the field. His impact has turned this program in the right direction, and the next head coach will have the opportunity to continue building the program.
"First off, I'd like to thank Coach Helton, Dr. Lovell, and all of the administration for supporting me to lead this program," McCoy told SWOSU Athletics. "SWOSU is a special place that my family and I hold dear to our hearts. I am prepared for the challenge ahead and am ready to get to work building a team based on trust, enthusiasm, accountability, and mindset."
Leave a Comment
About the Contributor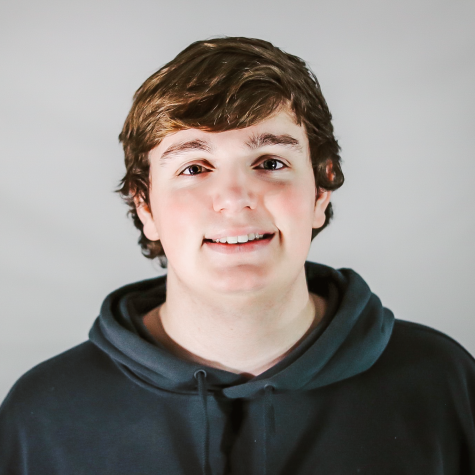 Kade Kimble, Sports Reporter
Kade Kimble is a sophomore sports reporter. He is a Strategic Communication major and planning on going into the sports journalism field.