SWOSU Rodeo Celebrates 50th Rodeo Anniversary
The 50th annual SWOSU Rodeo is coming to town to the Don Mitchell Rodeo Arena. The rodeo will begin on Thursday, April 13, and will conclude on Saturday, April 15. 
Both the men's and women's teams have competed in seven rodeos so far during the 2022-2023 season, making the 50th annual SWOSU rodeo the eighth competition the men and women will compete in. 
In the past seven rodeos, the women have had three first-place finishes and one second-place finish while the men have had one first-place finish as well as one third-place finish. 
This year, five senior women and ten senior men will compete in SWOSU's rodeo. Two senior women, Abby Hepper and Sadie Wolaver, have both received the accolade of Bulldog of the Week during this season. Hepper competes in breakaway, goat tying, barrel racing, and team roping, and Wolaver competes in barrel racing. 
There will also be a SWOSU Rodeo Alumni Mixer on Friday, April 14, at 2 p.m. held at the AG Expo Building. Alumni will enjoy free food, drinks, and will get a free ticket to get into the rodeo on Friday night. 
Tickets will be $10 per day for general admission and children ages 11 and under will get free admission. SWOSU students will also get free admission with their student ID. Doors will open at 6 p.m. with the rodeo starting at 7 p.m. on Thursday, Friday, and Saturday. Tickets must be bought before each session.  
To buy tickets, please visit https://www.stubwire.com/event/the50thannualswosuuniversityrodeo/donmitchellrodeoarenaraderpark/weatherford/29106/ 
Leave a Comment
About the Contributor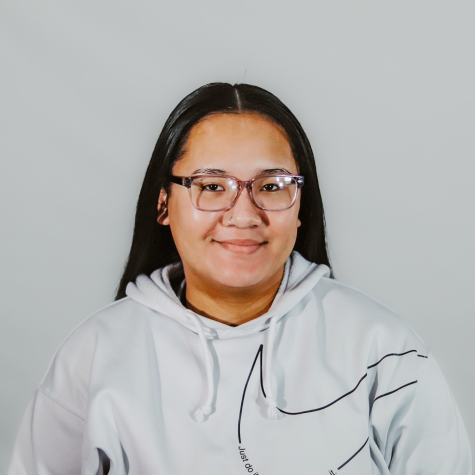 Rachel Masson, Online Editor
Rachel Masson is the Online Editor for The Southwestern. From a young age, she's always been interested in writing and is going to school to purse a degree...