Finding a balance: Parenthood and school
In 2018 while Justin Bailey attended Tyler Community College, his fiancé, Halee Zorn, had a baby boy, and that changed their lives. When being recruited to SWOSU, Bailey instantly let the coaches know that it wasn't only going to be him moving; it would be his family as well.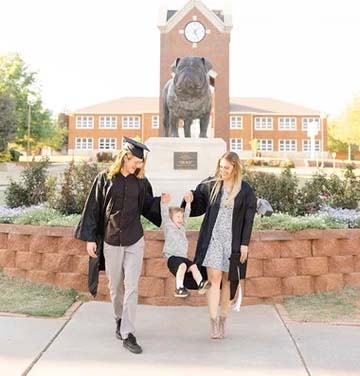 Bailey credits the SWOSU coaching staff with supporting and guiding his family with job opportunities, financial help and his education.
"What drives me to keep going is my education, my son and my fiancé, Halee," Bailey said.
Several students with children often decide to go to college to open new career opportunities and give their kids a better life. The Government Accountability Office says that 55% of college student parents are single parents, 56% have a child younger than five years old (and therefore, likely in need of daycare) and 44% are working full time in addition to going to college and raising children. 64% of the polled population reported that they were enrolled in college part time. This is because students who are working full-time need to support their child while managing their course load.
At Southwestern Oklahoma State University, 1,211 students are enrolled exclusively in online courses and 2,928 students are enrolled in some online courses.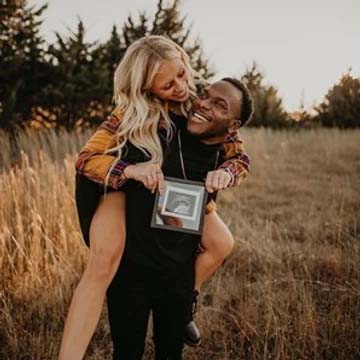 Jermaine Mask does online classes and is also on the SWOSU football team. He and his partner Mariah Waibel are expecting to have a baby in May 2022.
"We are just so happy to have our first child together. Our family is our biggest support system," Mask said. "They do so much for us and are very dependable. They are just as excited for the newborn as us."
Another student with a baby on the way is Pierce Warn and his partner Katie Yarbrough. Their baby will be due in February 2022.
"With the help of my teammates, our coaches and fraternity brothers, I feel prepared and super excited to be a father," Warn said.
Deanna Modesto became a mom in June 2019, and the resources she found here at SWOSU from the Wellness Center have helped her learn more about nutrition for women, infants and children.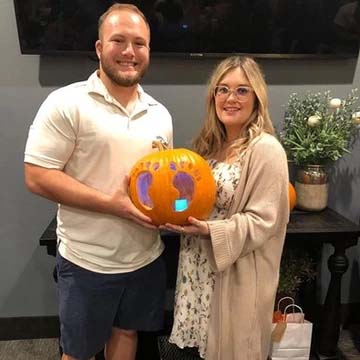 "My biggest struggle is finding the time to get all of my homework done, feeding my kid dinner, and getting her to bed on time while I also try to get a good amount of sleep myself," Modesto said.
SWOSU Parent's Network is a non-traditional, single-parent students' Facebook group. Its mission is to support and encourage the educational journey by guiding each other and newcomers to resources, engaging other single parents and encouraging them to take the next step toward obtaining a college degree, representing single-parent students positively on campus, and participating in group/family activities.
Justin Bailey knows the tribulations of being a student and an athlete but knows his situation will be coming to an end after the last football game of the season. Bailey plans to move back to Texas to spend more time with his family.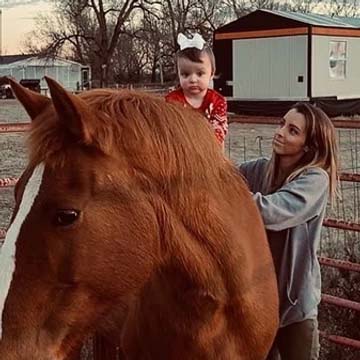 "It's a huge blessing that (Noah) gets to watch me play," he said. "I mean how many people get to watch their dad play football?"