Rocket League Team Preview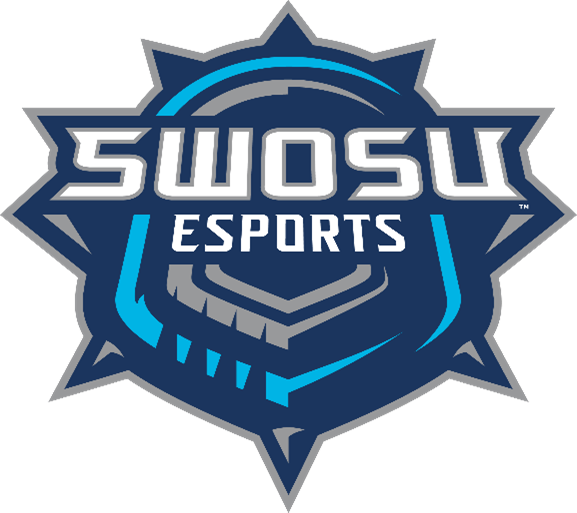 SWOSU eSports has its first-ever Rocket League team here in the fall of 2021. The team consists of six players, with five being from Oklahoma and one from Kansas. The team consists of the following players:
Coby de Angelo (Coby) from El Reno
Trevor Goodwin (ChubLord) from Woodward
Brandon Bardwell (BacoTV) from Elk City
John Sharp (Shorkoth) from Ottawa, KS
Elias Rodriguez Gutierrez (ASTRO_BOI_07) from Hinton
Darian Malone (B1G CAP) from Alva
The team has had no prior competitive experience and, before tryouts, had never played with each other, making the team dynamic even more entertaining with the difference between the players' backgrounds. Each player has played the game for a minimum of two years.
Leave a Comment