Player Profile: Breanna McGuirk, women's soccer
Breanna McGuirk, sophomore forward for the SWOSU soccer team, began playing soccer at the age of four. She also played volleyball and ran track, but realized she wanted to play collegiate soccer while in high school.
McGuirk comes from a family of five and grew up in Albuquerque, NM. She has two younger siblings, one brother and one sister, who also played soccer while growing up. McGuirk said that her mom inspired her to follow her steps into a nursing career.
"I think I've always wanted to do nursing," McGuirk said. "I think my mom has a big part of it because she's a nurse as well. I just see her as a role model. I really like helping people and it's just been a goal of mine for a while."
McGuirk spoke on her reasons for committing to SWOSU and mentioned that being able to do nursing was a big factor.
"Overall, it was probably the fact that our coach let us do nursing with soccer, because a lot of coaches don't allow it just with the time management, so that was a big deciding factor," McGuirk said. "I really liked the coach, the girls seemed nice, and it just seemed like a good school as well."
Some life goals that McGuirk shared were to improve each year in soccer and to graduate with her Bachelor's in Science in Nursing and become a travel nurse.
Although McGuirk has a packed schedule with little free time, she said that she likes to spend what free time she has with her friends and family when they're able to visit.
McGuirk was named Bulldog of the Week last week for her performance against Southern Nazarene on Oct. 14 where the Lady Bulldogs defeated the Crimson Storm 10-0.
"It's special," McGuirk said. "It means a lot. I think we all had a really good game versus SNU, it was 10-0. I think it was just a good game for everyone overall."
Leave a Comment
About the Contributor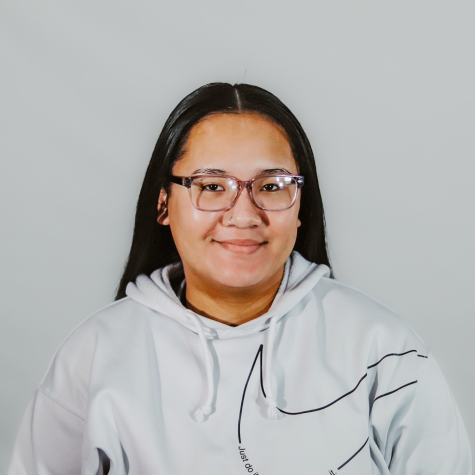 Rachel Masson, Online Editor
Rachel Masson is the Online Editor for The Southwestern. From a young age, she's always been interested in writing and is going to school to purse a degree...