New SWOSU eSports team to compete in the Oklahoma Association of Collegiate eSports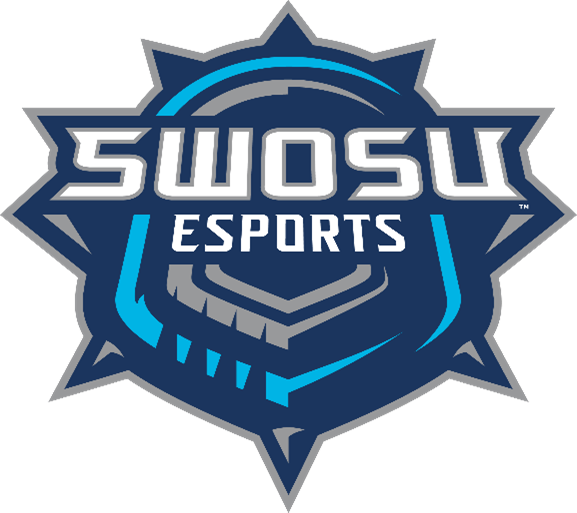 In recent years the world of video games has risen in popularity and the demand for video game competitions rose alongside it. This is where college eSports comes into the picture.
Video game competitions at the college level are in high demand as students want to have fun while also competing for their schools. This is exactly what Joshua Engle, director of SWOSU's eSports envisioned when he took on the task of creating a space for these students.
Although only three teams have been established for three out of six of the games that SWOSU is offering students to participate in, head coach Hayden Harrington is hopeful for more players for the team.
Assistant producer of eSports, Devin Smoot said, "We are looking for players that are good at communicating, good at sportsmanship, good leaders, and good with the other members of the team."
Tryouts will continue for all teams until they are filled. Teams have a blank slate outlook for tryouts, so even returning players must try out again, leaving openings for those that want to try and be on the teams.
SWOSU will compete in the Oklahoma Association of Collegiate eSports with 16 teams currently registered to compete.
Although SWOSU is a new team, its arena is in the top 10 in the nation for the collegiate level. This will provide video game lovers from all over the Weatherford community a place to call home.
Furthermore, Engle has big plans for the arena. He plans to hold events in it such as a Super Bowl party, possibly movie nights for students, game nights for faculty, birthday parties if reserved beforehand, and even says student organizations can reserve the space.
The first games for the teams are still being determined by every school in the organization, so keep a lookout for more information.
Leave a Comment
About the Writer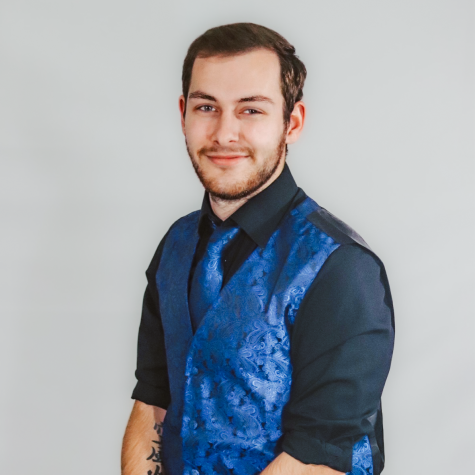 Tyler Bryson, Newscast Executive Producer
Our TV Producer, Tyler Bryson is a Senior communication major with seven years of video production experience. In his free time, Tyler studies kung fu...