Food Pantry for SWOSU Students to Open November 15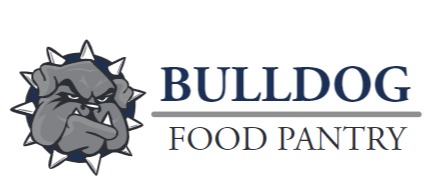 The Bulldog Food Pantry at Southwestern Oklahoma State University will open Monday, November 15, on the Weatherford campus.
The pantry will be in the Wellness Center, and the purpose of the pantry is to provide an additional free source of food for students who need it. The pantry is made possible by CARES Act funding. Lisa Nugent is the director.
The hours for the food pantry are:
Monday 5-9 p.m.
Tuesday 5-9 p.m.
Wednesday 5-9 p.m.
Thursday 12 noon-9 p.m.
Friday 9 a.m.-9 p.m.
Saturday 10 a.m.-12 noon
Sunday 5-9 p.m.
Nugent said volunteers are still needed to help provide this amazing resource to SWOSU students. Please email Lisa Nugent for additional volunteering opportunities at [email protected]. She can also be reached at 580.774.7173.
Leave a Comment