Player Profile: Mason Hart, men's basketball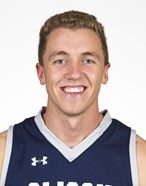 Mason Hart is a sophomore basketball player for the Bulldogs. He is from Weatherford, Oklahoma, but graduated from Pond-Creek High School. He's had his two siblings play collegiate basketball as well. Hart is working on a degree in Engineering Physics with hopes to become a mechanical engineer after his time at SWOSU.
"I chose my major because I've always enjoyed science and math," Hart said. "Engineering is a field that is in constant demand of more engineers because of the technical skills an engineer must have."
One of the biggest reasons Hart chose SWOSU is because it is his hometown. This meant a lot to him, especially because this is where his journey began.
"It was the place where my family and I grew many relationships," Hart said. "It's the place where most of my current support group is from."
Hart also mentioned that the narrative around SWOSU's men basketball teams isn't as good as it should be, and he wants to be a part of changing that narrative to something more positive. Hart believes that the program is headed in the right direction.
"The team didn't start off too hot, but we have found a groove and now we have confidence as a team," Hart said. "I feel like we can easily be one of, if not the best team in the GAC. The overall program is headed in the right direction."
Hart then credited Coach Terry Evans for his ability to recruit, set the culture, and his coaching itself.
Leave a Comment
About the Contributor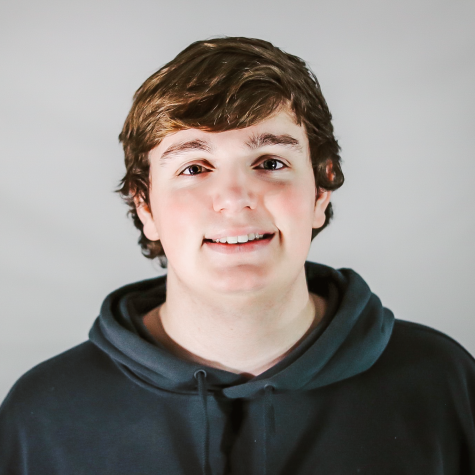 Kade Kimble, Sports Reporter
Kade Kimble is a sophomore sports reporter. He is a Strategic Communication major and planning on going into the sports journalism field.