SWOSU Men's Basketball Goes 1–2 in Last Three Games
The SWOSU men's basketball team started off their last of three away games before a two-game homestand against Oklahoma Baptist in Shawnee, OK. They lost the matchup in an 80-64 game. 
The Bulldogs trailed OBU 40-37 at halftime, but only scored 27 points in the second half, which led to the loss. They had three double-figure scorers, led by Mark Berry, who had 13 points on 6-of-9 shooting. Ben Smith added 12 points of his own, and Chris Braggs Jr. topped off the double-figure scorers with 11 points of his own. Braggs Jr. and his 11 points pushed him over the 1,000-point mark as he's the fourth player to do so for the Bulldogs in the Division II era. 
Following the road loss, the Bulldogs played against Southeastern Oklahoma State, but this time being the first of two home games. They trailed 44-43 after the first half. Unlike the last game, the Bulldogs put together a solid second half, winning the half 37-36, which forced overtime. The big effort in the second half led to an overtime loss, though, as they lost the game 97-89.  
In the high-scoring game, Ben Smith led the Bulldogs with 20 points on 8-of-16 shooting. Braggs Jr., following his game to help him eclipse 1,000 career points, scored 18 points. Kamden Gipson added 16 points on 6-of-12 shooting.  
To cap off their third game within the week, the Bulldogs took on their rival, Northwestern Oklahoma State University. They won the close game 74-71. The Bulldogs had five different double-figure scorers on the season. Braggs Jr. scored 18 points to lead the team, followed by Mark Berry's 15 points. Gipson, Nate Goodlow, and Ben Smith were the three other double-figure scorers.  
Leave a Comment
About the Contributor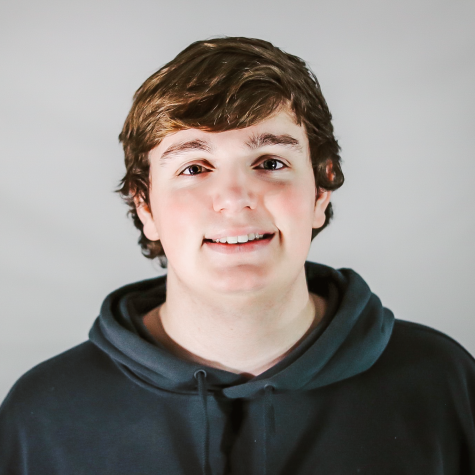 Kade Kimble, Sports Reporter
Kade Kimble is a sophomore sports reporter. He is a Strategic Communication major and planning on going into the sports journalism field.