OK Abortion Laws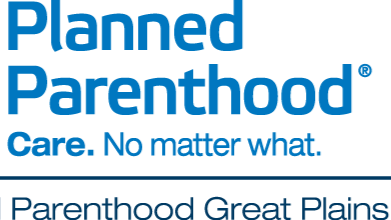 An Oklahoma judge blocked two anti-abortion laws and allowed three to continue that will go into effect Nov 1.
Oklahoma Gov. Kevin Stitt had promised to sign every anti-abortion legislation available. He signed three bills on April 26 to let the courts decide if they were overturned.
"PPGP is no stranger to the burden of drawn-out litigation to challenge unconstitutional restrictions on abortion care," Emily Wales, interim CEO and president of Planned Parenthood Great Plains, said in a message forwarded from Digital Media Specialists' Haleigh Garrett. "Cases like the one we've brought in Oklahoma are, unfortunately, a regular part of the fight to protect care, and we're committed to doing all it takes to protect our patients' access to safe, legal abortion.
"The hardest part of having to challenge medically unnecessary and targeted restrictions is the toll they take on patients, who are forced to worry about the uncertainties around their ongoing access to essential, time-sensitive healthcare," Wales' message continued, "but we're here to do all we can to ensure they receive the care they deserve— no matter what."
One of the allowed laws will cause abortions to only be performed by physicians who are board-certified in obstetrics and gynecology. Two of the allowed laws will cause an increase on regulations on medication abortions that terminate an early-stage pregnancy with a two-dose pill abortion.
One of the two blocked laws prevented abortions only to be allowed if the mother's life was in danger or she was at risk of substantial or irreversible physical impairment. Oklahoma doctors who violate this law could have a suspension of their medical license for unprofessional conduct.
Prohibiting an abortion once fetal heartbeat can be detected was also blocked. The heartbeat can occur as early as six weeks of pregnancy.
Texas' new law went into effect Sept. 1, banning abortions after about six weeks of pregnancy. Americanpregnancy.org states that most women discover they are pregnant during weeks four through seven. Morning sickness normally occurs around the sixth week.
"It started affecting our clinics immediately," Wales said in her statement. "We have appointments that are scheduled out weeks in advance because of the demand on our services. The numbers are big, but for what the real human impact is, I think we are seeing more patients than ever before who are coming hours for care, who are planning overnight trips, who are taking time off work, and the strain on them is very apparent.
"We tried to prepare, we tried to have staff on hand, but it is a difficult thing to be prepared for a very quick influx of patients; our health center staff are also feeling the strain. Despite the challenge, we will not give up fighting, and we are going to do everything we can to accommodate as many patients as possible."
A block was issued against the six-week abortion ban by a federal judge on Oct 6.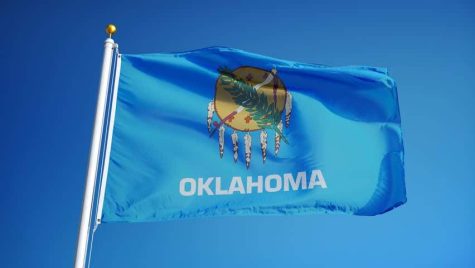 Leave a Comment
About the Contributor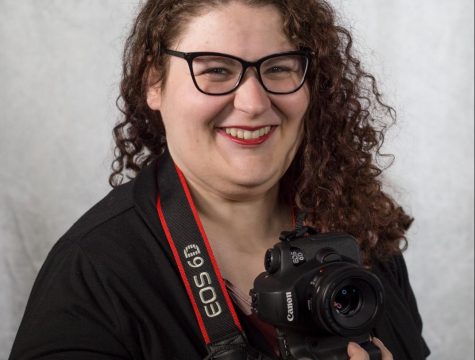 Katy Malinowski, News Editor
Katy Malinowski is the News Editor for The Southwestern. While earning her degree in Strategic Communications with a minor in Public Relations, she hopes...