Player Profile: Breanna Simmons, women's softball
Breanna Simmons is a fifth-year senior on the Lady Bulldogs softball team from Hendrix, OK. She originally played for Connors State College, a two-year junior college in Warner, OK, before transferring to SWOSU. Simmons is the oldest of four in a family of six and she is the only softball player in her family with her siblings favoring basketball more. She began playing t-ball around the age of six and has not looked back since.
Simmons graduated with her undergraduate degree in accounting. Before coming to college, Simmons was not sure what she wanted to major in, but knew she wanted a degree relating to the business field as her parents work in the business field as well.
One goal that she has for herself this season includes being a leader for the team, on and off the field.
"I want to set a good example and exemplify the culture that we want to portray for SWOSU softball," Simmons said.
Simmons added on by mentioning some goals that she has for the team this season.
"Definitely to make it to the GAC tournament, everyone to stay healthy and most importantly to grow as a player and a person," Simmons said.
Simmons accredits her dad, Maher and her teammates as the people who motivate her the most and calls them her biggest supporters.
One of the reasons she originally chose SWOSU was because of Maher.
"I remember coming on my visit and doing the tryout with her and she was just very motivating and encouraging, and I knew I wanted to play for her," Simmons said.
Simmons also accredits Maher as well as the friendships she's made as reasons for why she decided to stay at SWOSU for her last year of playing.
SWOSU softball opens its season in a little over two weeks away with the UCO/OC Festival that will be held in Edmond. The team's first home game will be on March 4 against Oklahoma Baptist University at the SWOSU Softball Field.
Leave a Comment
About the Contributor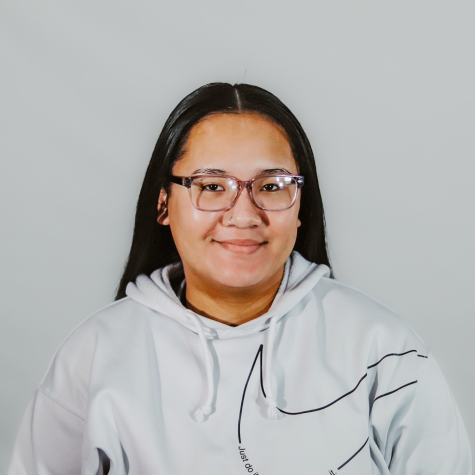 Rachel Masson, Online Editor
Rachel Masson is the Online Editor for The Southwestern. From a young age, she's always been interested in writing and is going to school to purse a degree...